Landscaping
Beautiful and meticulous landscaping and yard care
We leave your property clean and pristine – guaranteed.
Shaylor's Ponds & Patios is your number one choice for professional landscaping service in Northcentral Pennsylvania. When you see our vehicles and employees hard at work at a property you can know that home or business owner appreciates exceptional gardening and landscaping services.
Why choose Shaylor's Landscaping Services?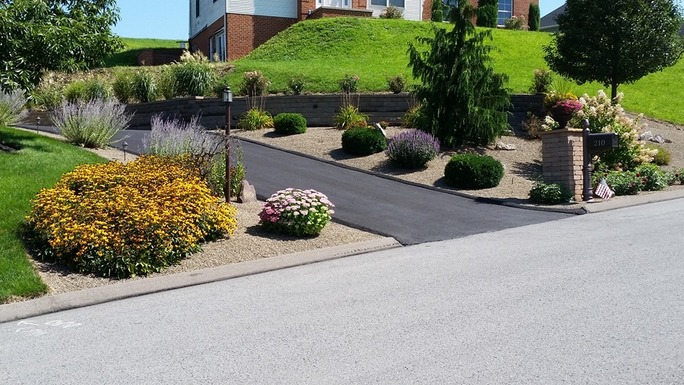 What we do
We provide exceptional lawn maintenance services for both residential and commercial
Landscaping design and installation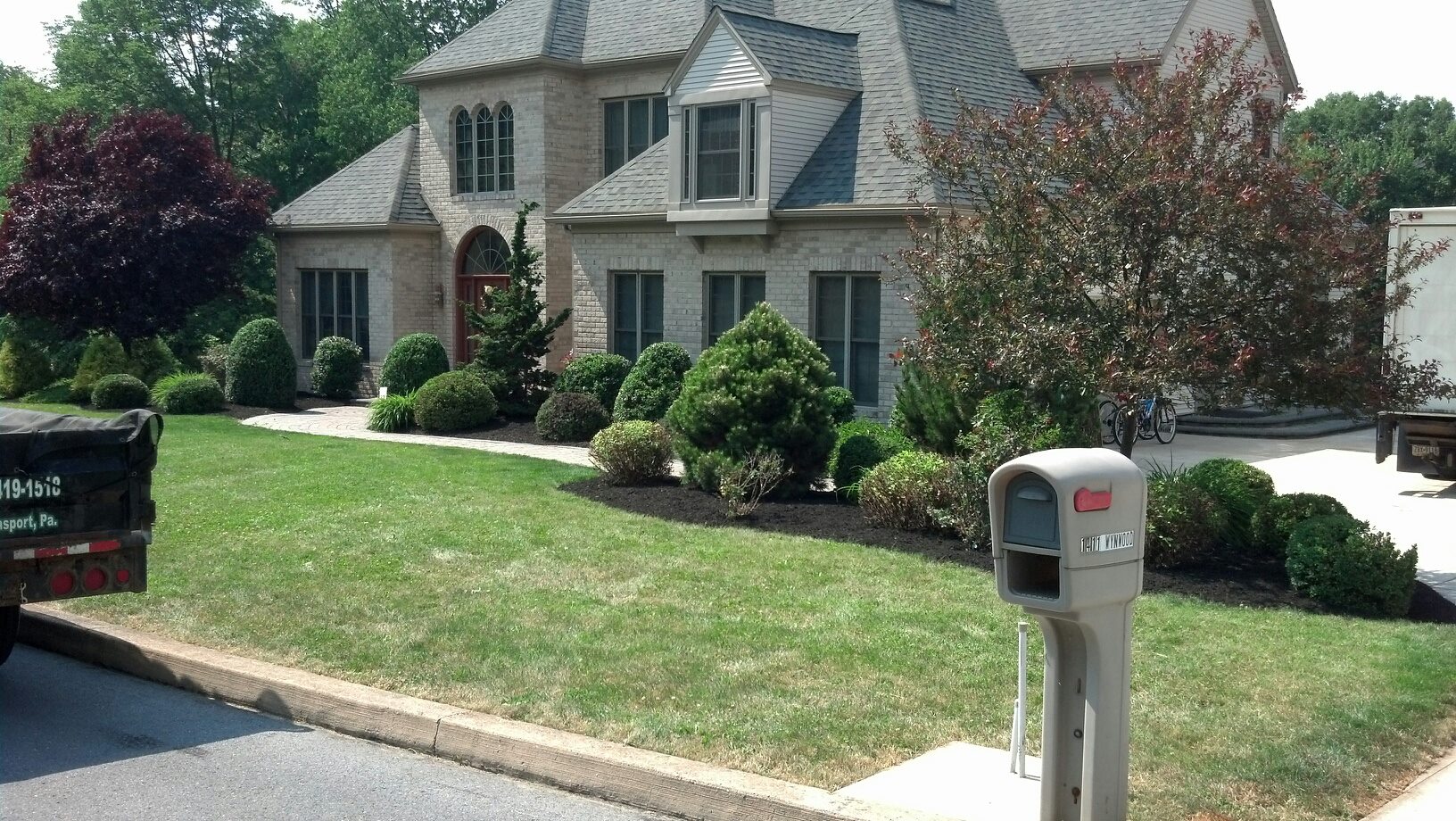 Refreshing Landscape Designs
Both new builds and existing homes and businesses can benefit from our landscaping design services.   We can completely design the aesthetically pleasing landscape designs that will give your home or business some serious curb appeal. We'll work with you to determine precisely what type of look and style you would like and whether the design includes trees, hedges, flowers, mulch, stone, and more.  Shaylor's Ponds and Patios offers precision landscaping services in Williamsport, PA