Ponds and Water Features
Design, Installation, and Maintenance
Beautiful and Natural-looking ponds
At Shaylor's Ponds & Patios, the installation of ponds and water features is our specialty.  We design ponds, waterfalls and other fountains in  a way that seamlessly blends with the environment.  This gives the appearance that the water feature is natural.  We perform the following water feature services:
Excavation and Construction
Renovation and Repair Work
Total Pond Removal and Replacement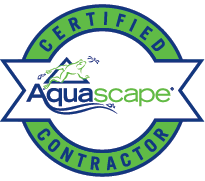 Shaylor's Ponds and Patios a Professional Aquascape Contractor.  Aquascape's pre-qualified contrators are recognized as the best pond builders in the business.   We have been trained and certified to build beautiful ponds, waterfalls, fountains, and more.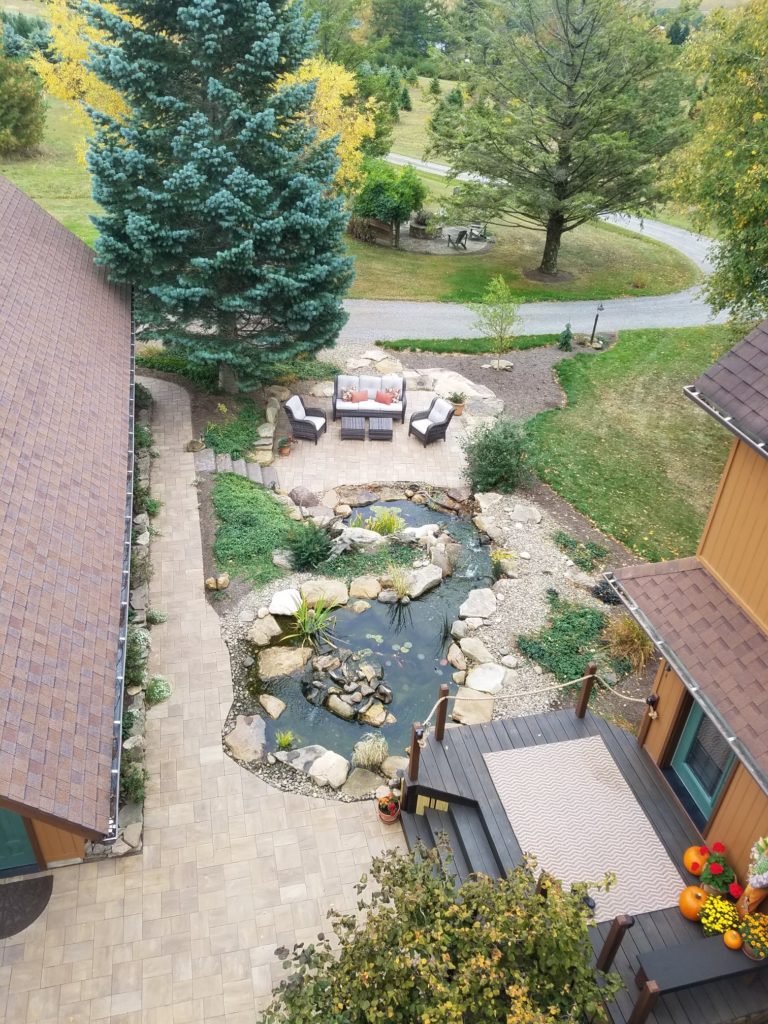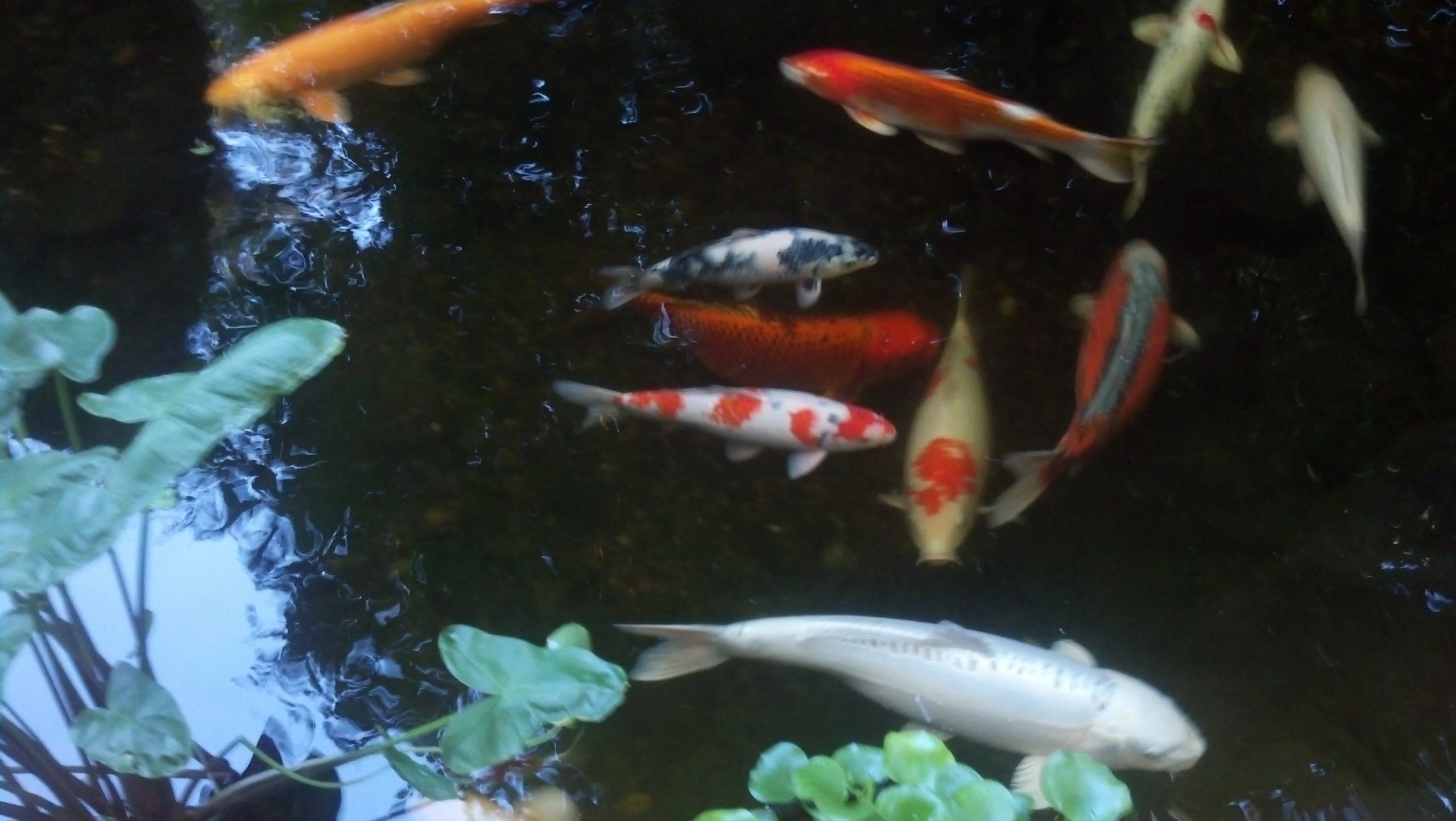 Keep it natural
Shaylor's Ponds & Patios specializes in creating and maintaining ponds that do not require harmful chemicals.  Our natural ponds utilize nature's own cleaning systems so you can avoid harsh additives.  We'll make sure your initial installation quickly stablizes with the addition of natural bacterias.  
Owning and maintaining a natural pond does not require much maintenance at all after it stabilizes within a month or so. We recommend that you avoid adding fish or amphibians to your pond until the system has stabilized and you will then be able to populate your own private pond with whatever aquatic life forms best suit your personal preferences!
Accent it.
Shaylor's Ponds & Patios will accent your pond with fountains, lights, and other attractive design features, if desired. In addition, you can stock your pond with koi fish, amphibians, and attractive plants such as lily pads and other  aquatic flora. Hyacinths and Water Lettuce make excellent additions to ponds installed in Central Pennsylvania and surrounding areas. They help to create a balanced ecosystem, assist with filtration, and provide shade and shelter for pond inhabitants.