Our Experience. Your Home Oasis.
Shaylor's Ponds and Patios of Williamsport, PA is your best choice for creating your outdoor home oasis.  We specialize in designing and creating truly stunning ponds, hardscapes, patios and more.  Serving Northcentral Pennsylvania.


Design
We design beautiful waterscapes, hardscapes and landscapes for your dream backyard.

Waterscapes
Design and installation
Fountains and fountainscapes
Pondless Waterfalls
Ponds
Water Gardens
Maintenance

Landscapes
Design and Installation
Mowing
Hedge Trimming
Mulching
Seasonal & Year-round cleanup

Hardscapes
Pavers
Patios
Retaining and Decorative Walls
Fire Pits
Outdoor living areas
Patio Sealing
Repair and maintenance

Maintenance & Cleanup
Mowing
Hedge Trimming
Mulching
Seasonal and year-round cleanup
Commercial snow removal and Salting
Landscape Maintenance

Our Work
A small sample of some of our work.  Ready to start your own project?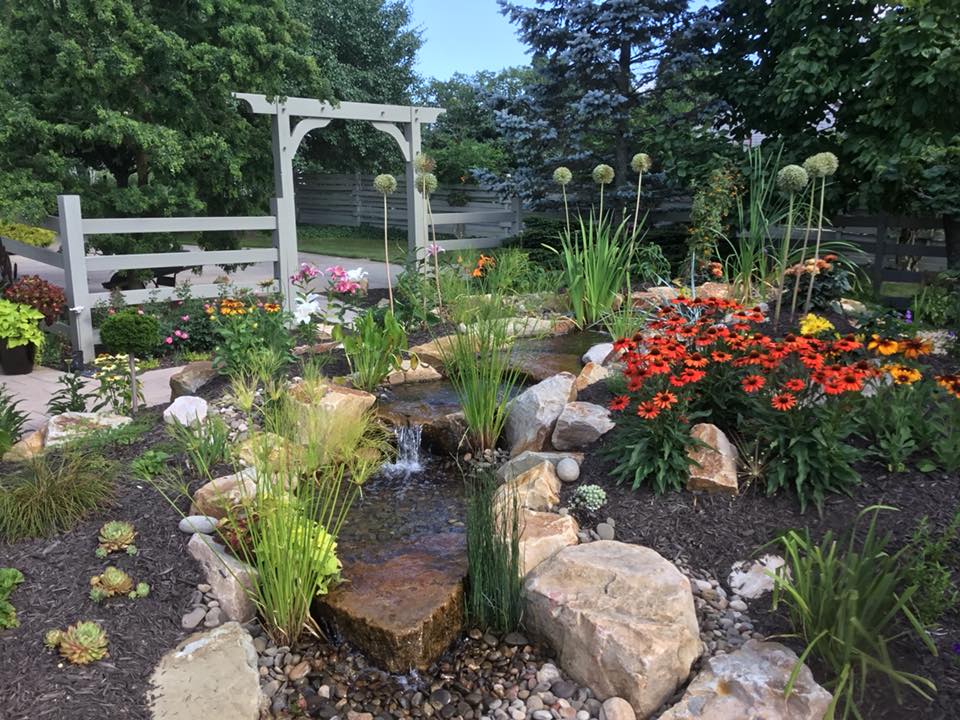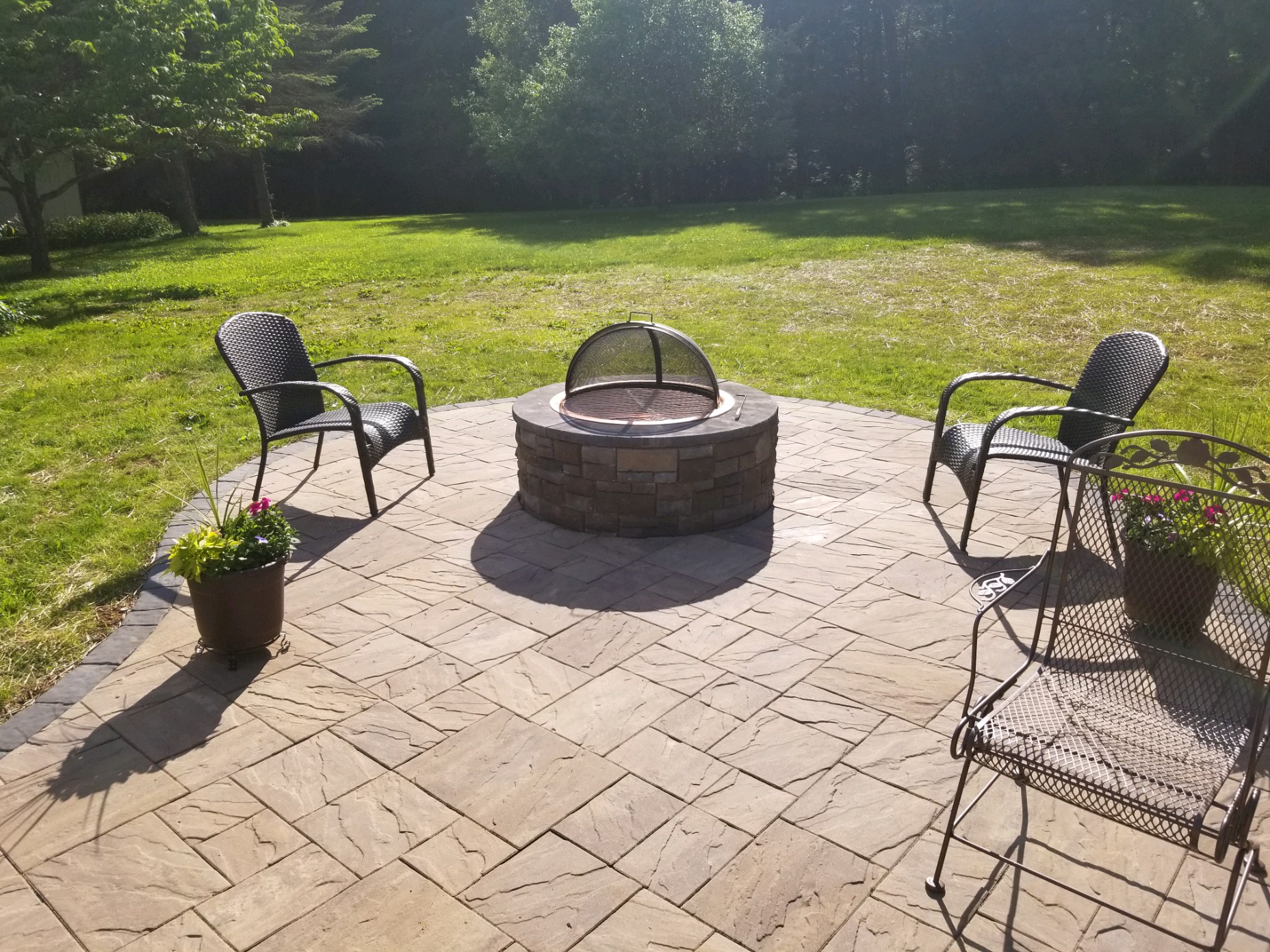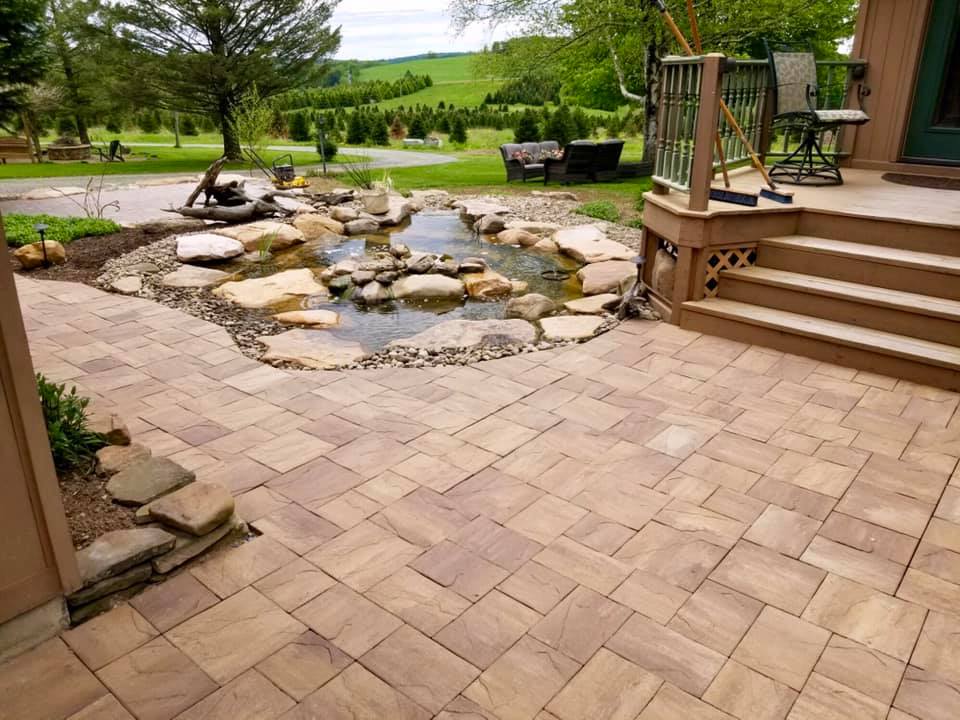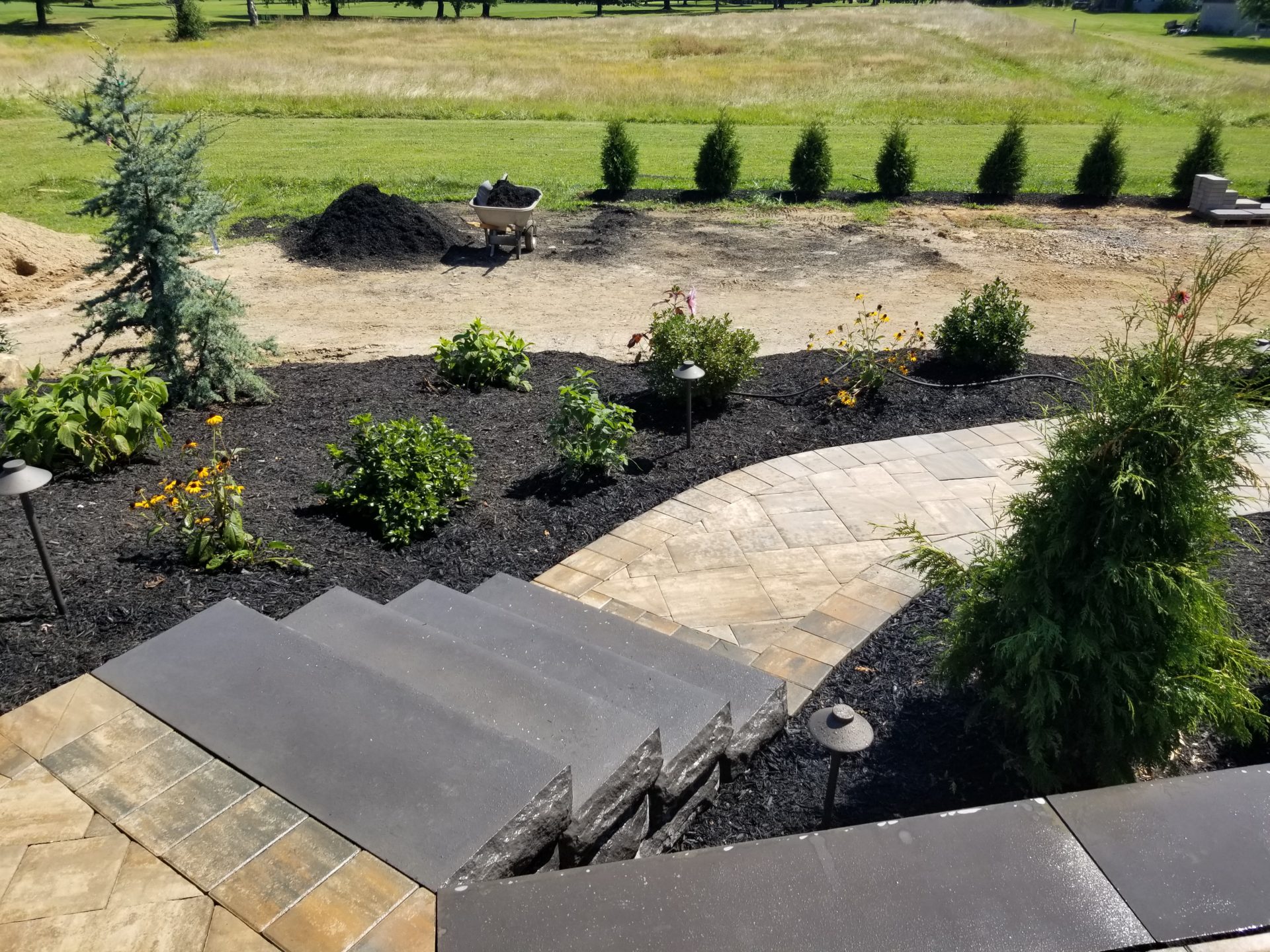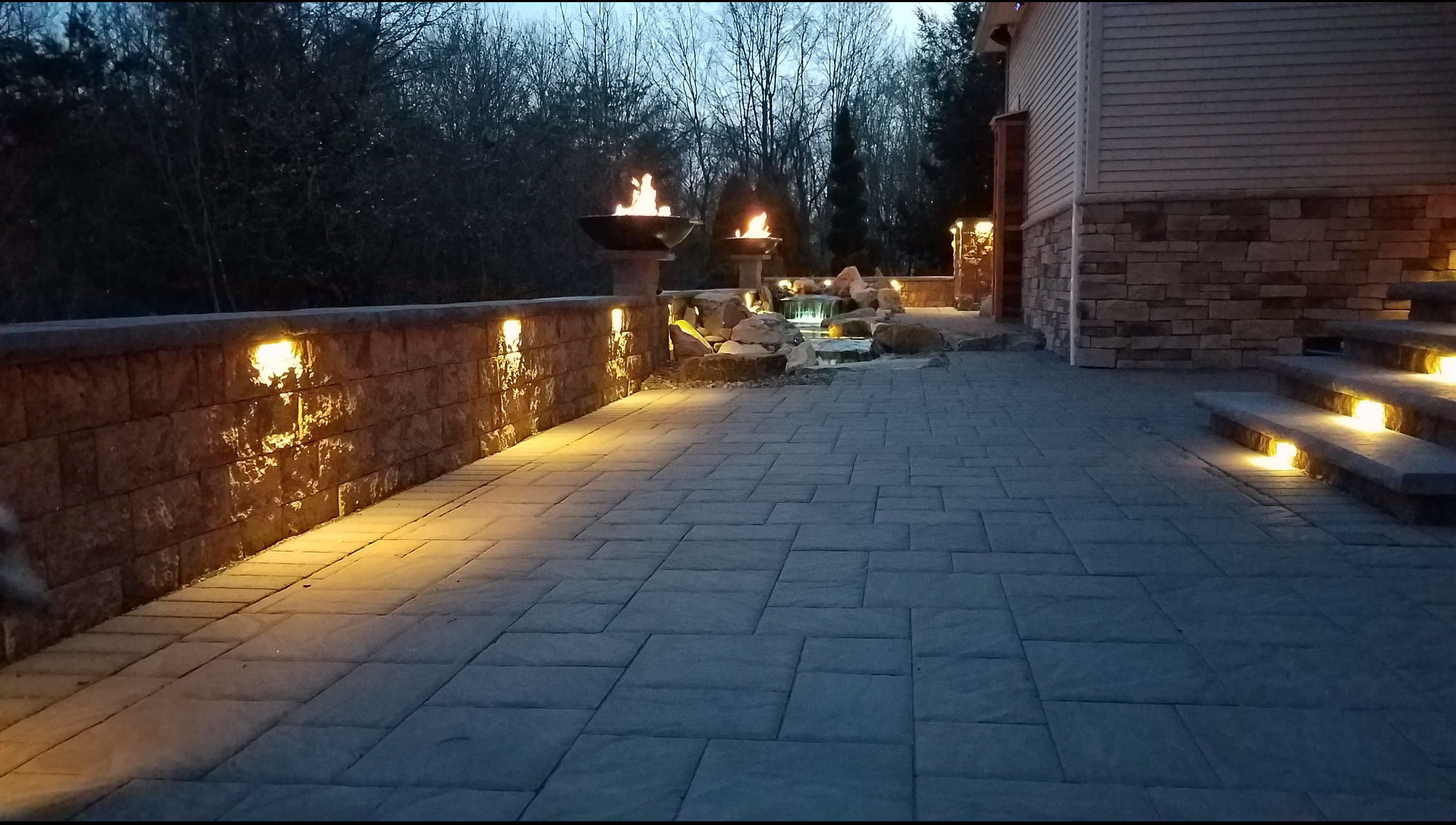 "We love our water feature!"
Covered in snow and turned off we still love our water feature. We even sit outside in the cold to look at it. One of the best investments we ever made. The Shaylor's and their team – I can't say enough good things about them and the experience. We told Chad where we sat, what windows we would view from and gave him a budget. Then we let him do his thing. The man is an artist. He can "see" it before he even starts. He exceeded every single expectation and then some. The job was complete, we didn't have to lift a finger. And the way these guys work together ….. long hours in the hot sun, yet they all have smiles on their faces. A true stress free pleasure that continue to give us joy 365.
– Linda Betts
"Outstanding Work!"
Shaylor's does outstanding work. We contacted them several years ago about a landscape overhaul. Chad produced a beautiful design and helped us break it into stages for a gradual installation. The work is very professionally done and right on budget. Chad and all his staff are very conscientious about their work and the client's needs. We highly recommend Shaylor's.
-Melissa Starkey
" We are Delighted!"
My wife and I get to enjoy a soothing, gurgling water feature in a river stone landscape on a daily basis all because of Shaylor's Ponds & Patios! They even came back to give us more of a "whitewater" action to our three Mongolian Basalt Columns. We are delighted by the view and the sound which is just outside our front room windows. Definitely, Chad & John did a 5-star job creating this attractive and satisfying setting! Thank you very much!
– Mel Bole