Our Experience. Your Home Oasis.
Shaylor's Ponds and Patios of Williamsport, PA is your best choice for creating your outdoor home oasis.  We specialize in designing and creating truly stunning ponds, hardscapes, patios and more.  Serving Northcentral Pennsylvania.


Our Work
A small sample of some of our work.  Ready to start your own project?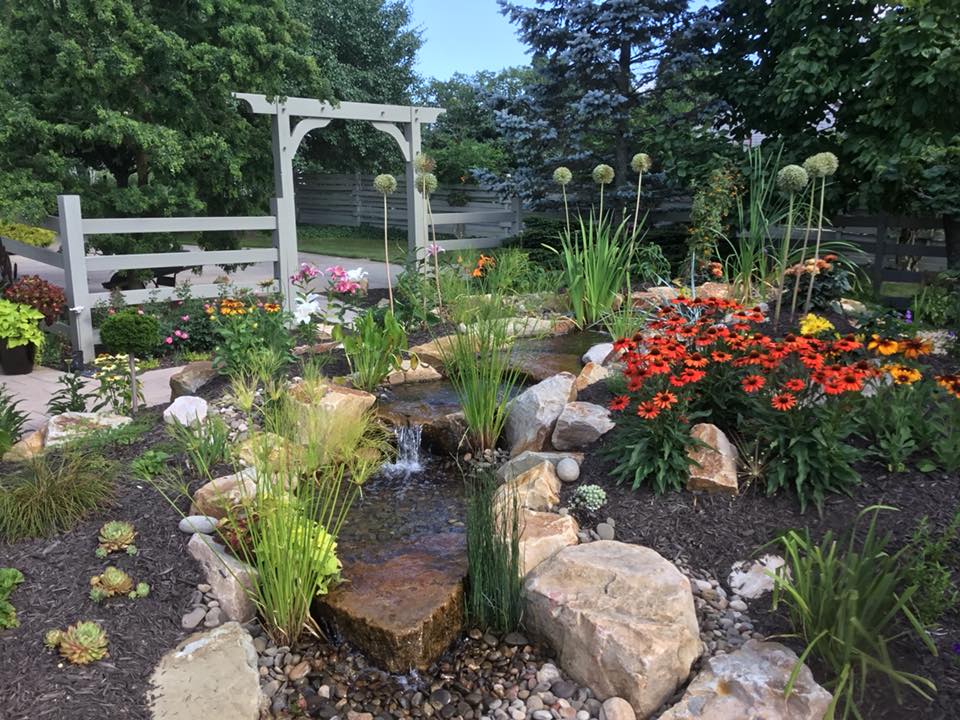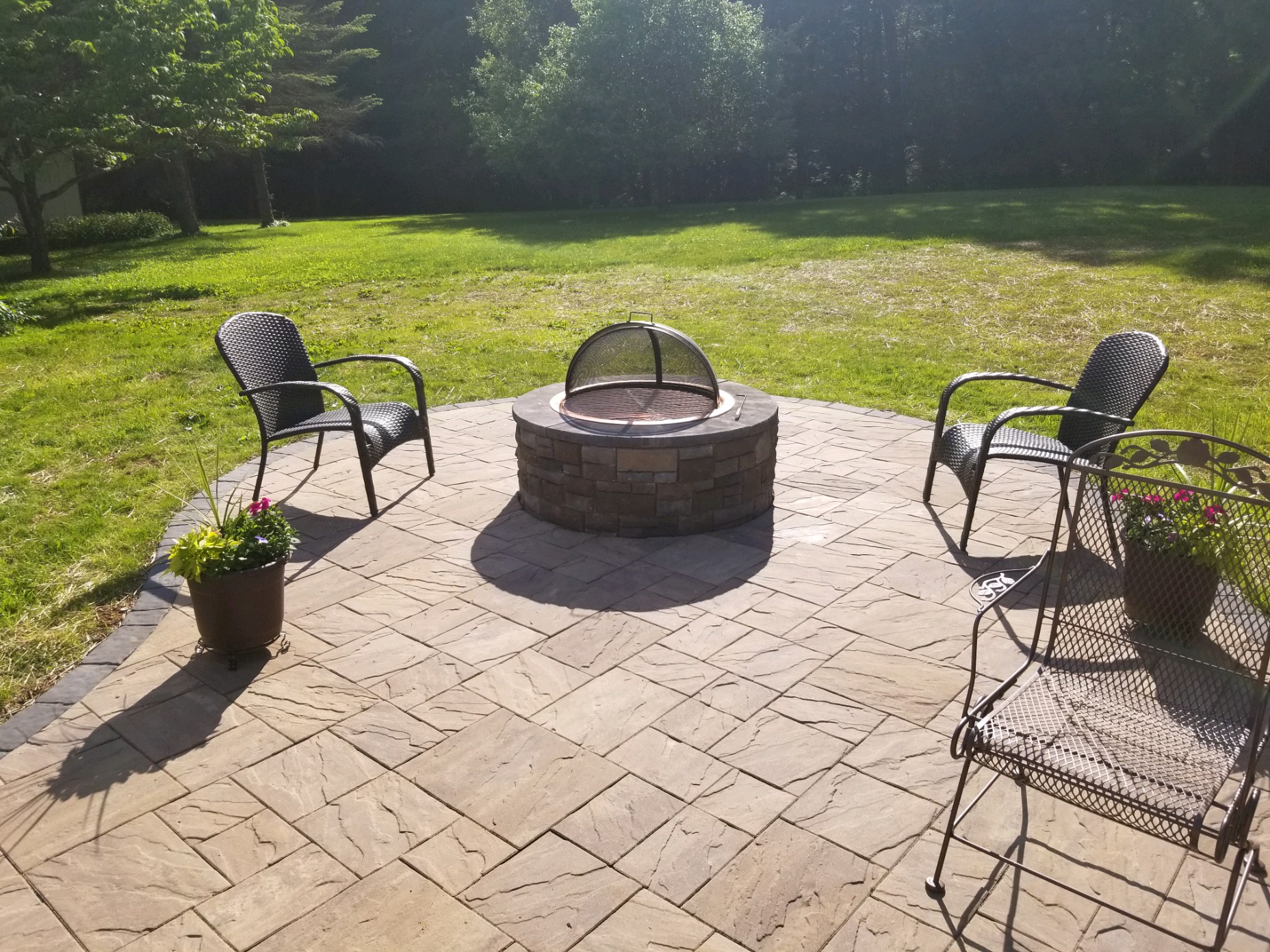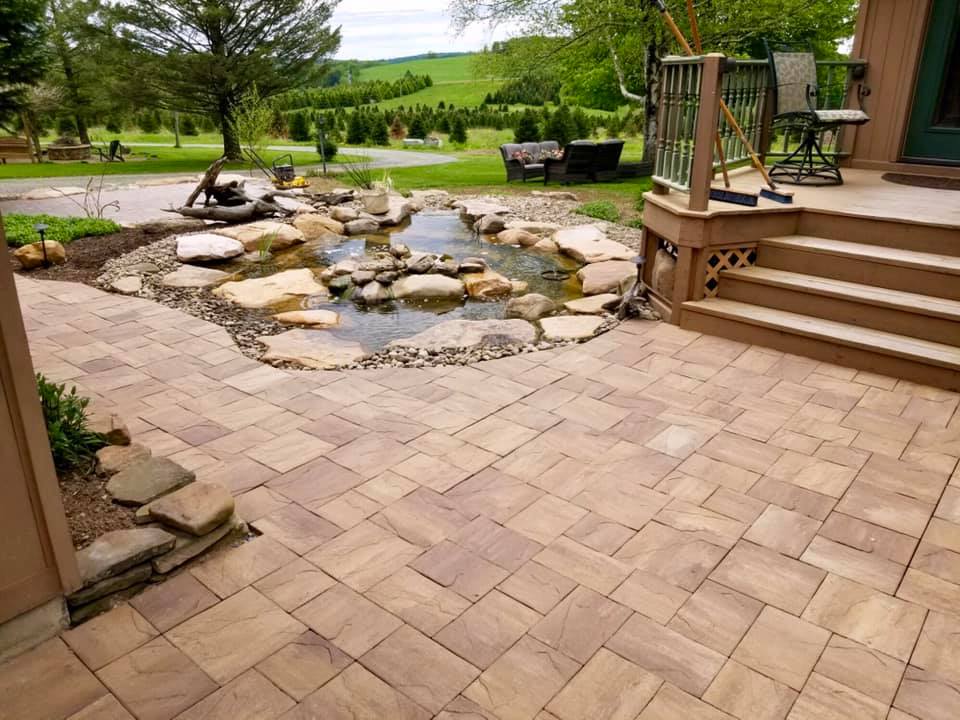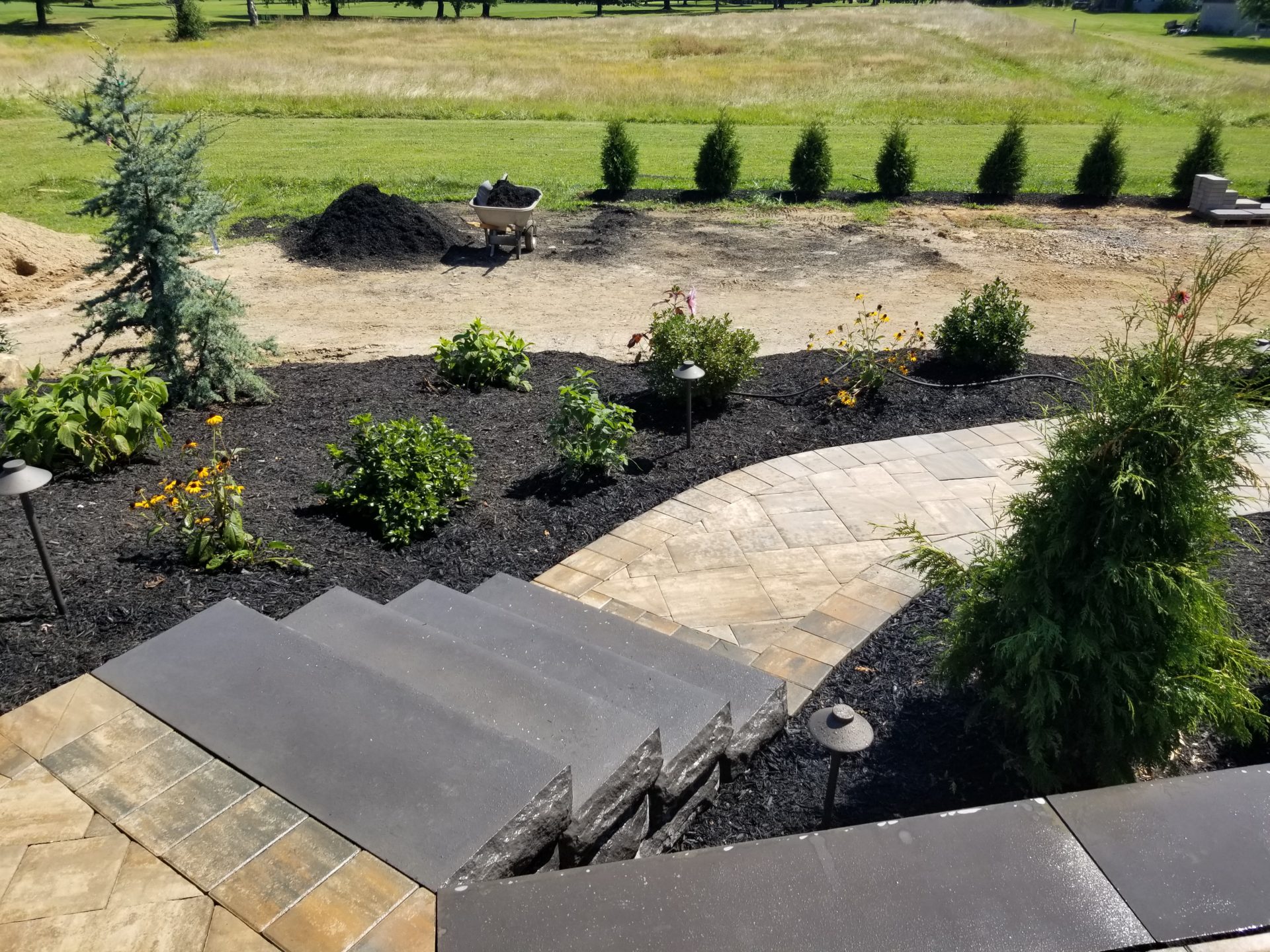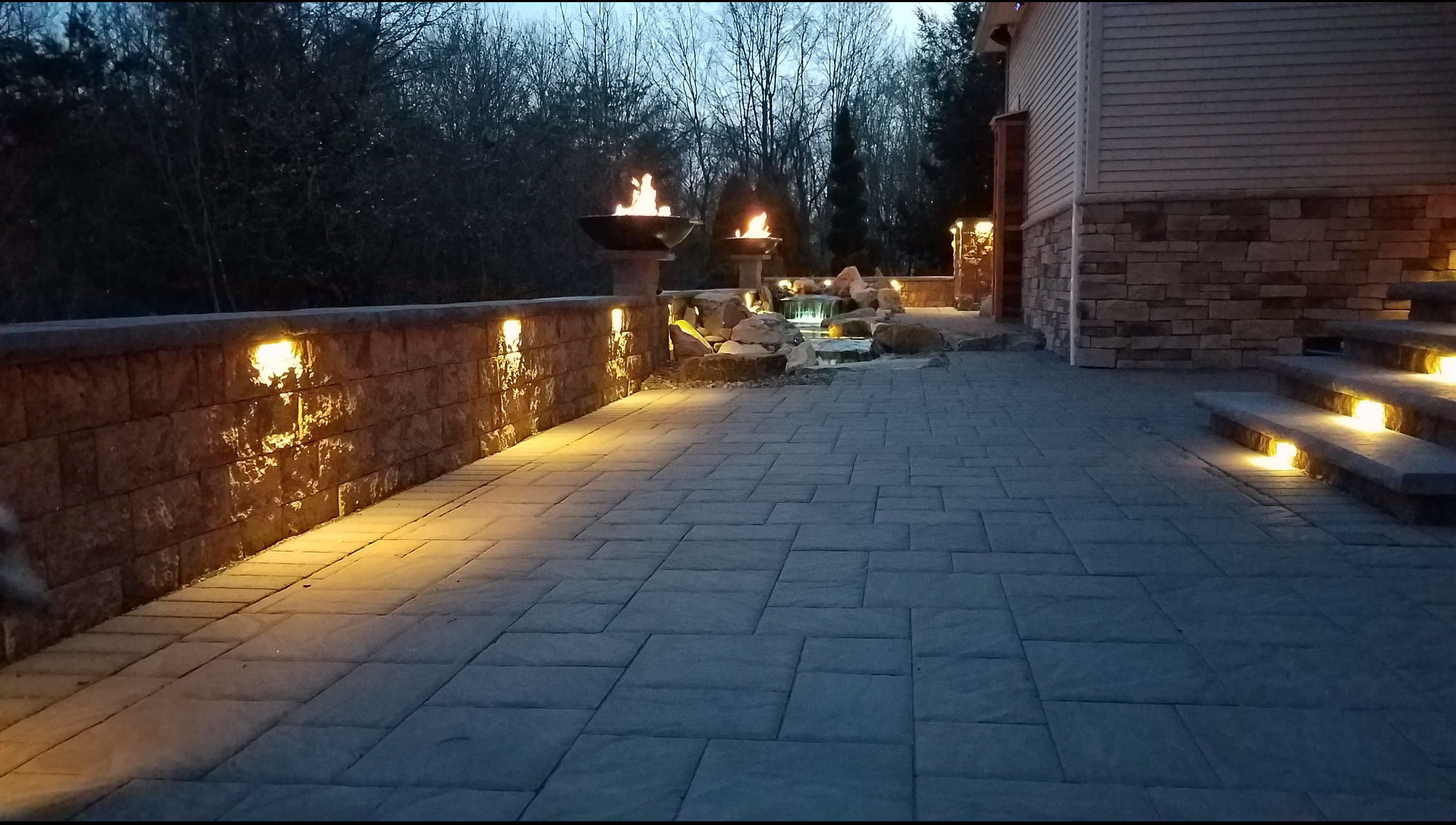 We love our water feature!
Covered in snow and turned off we still love our water feature. We even sit outside in the cold to look at it. One of the best investments we ever made. The Shaylor's and their team – I can't say enough good things about them and the experience. We told Chad where we sat, what windows we would view from and gave him a budget. Then we let him do his thing. The man is an artist. He can "see" it before he even starts. He exceeded every single expectation and then some. The job was complete, we didn't have to lift a finger. And the way these guys work together ….. long hours in the hot sun, yet they all have smiles on their faces. A true stress free pleasure that continue to give us joy 365.
Thank you, Chad and crew
Chad Shaylor is a man with dreams, dreams to make someone as happy with his creations as we are. He is a kind man, and every year donates to a non-profit that needs help. We are the Master Gardeners of Lycoming County, and our first ever lasting landmark is to create a Sensory Garden that is available to all disabilities…. Chad chose us!! He and his workers labored tirelessly over 2&1/2 days to make us the most relaxing water feature that we could have imagined, working hours to make it perfect! Thank you, Chad and his crew, to work tirelessly to make us a water feature that calls for great things! We are so excited to have our grand opening in Spring of 2016!!