Our Experience. Your Home Oasis.
Shaylor's Ponds and Patios of Williamsport, PA is your best choice for creating your outdoor home oasis.  We specialize in designing and creating truly stunning ponds, hardscapes, patios and more.  Serving Northcentral Pennsylvania.


Our Work
A small sample of some of our work.  Ready to start your own project?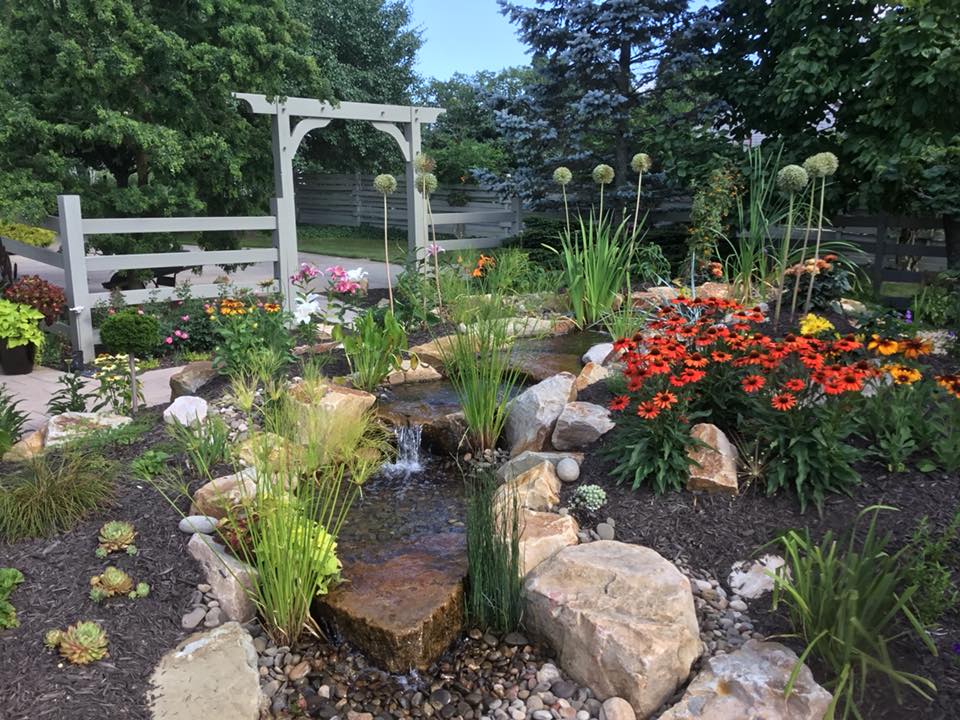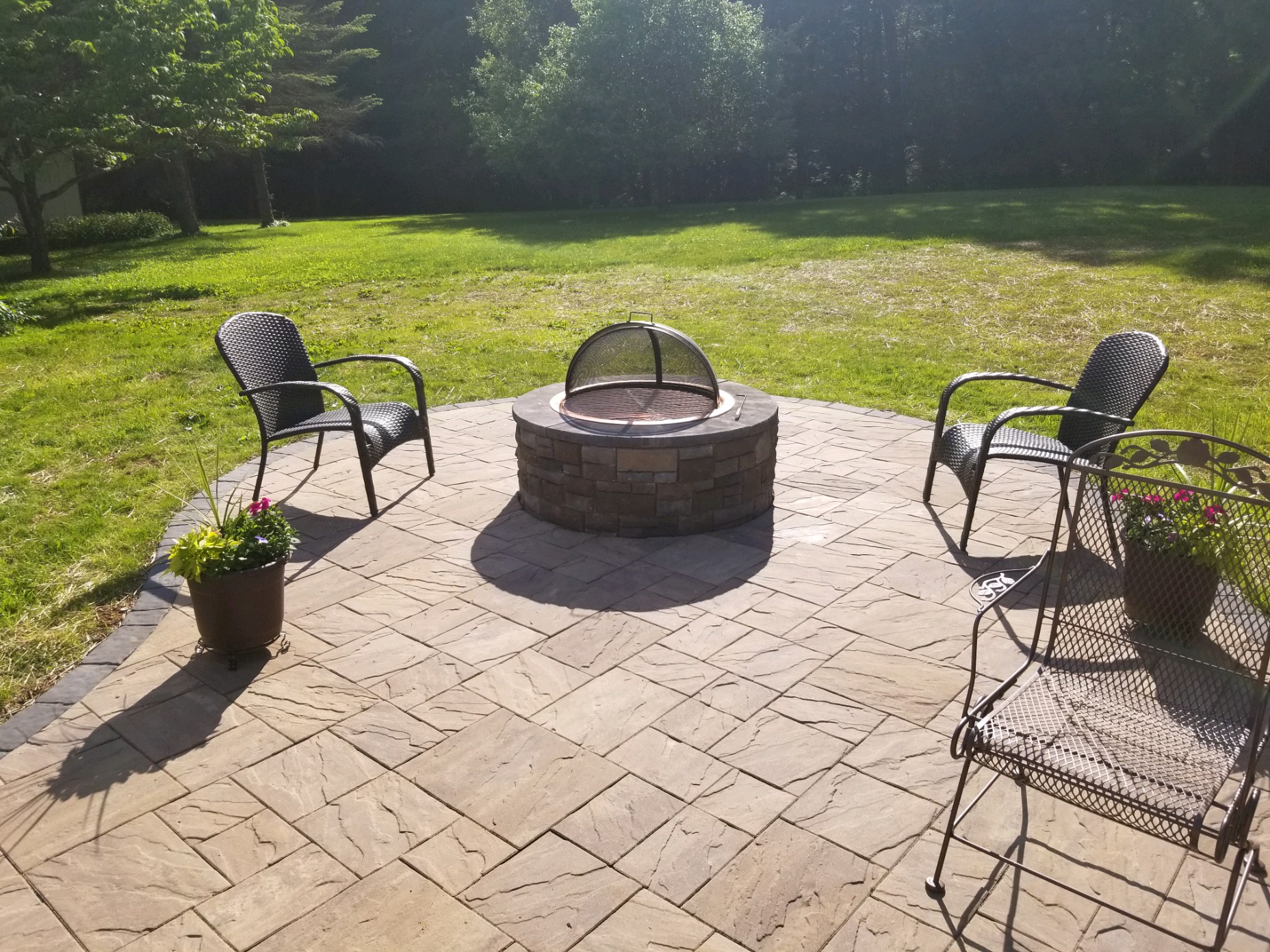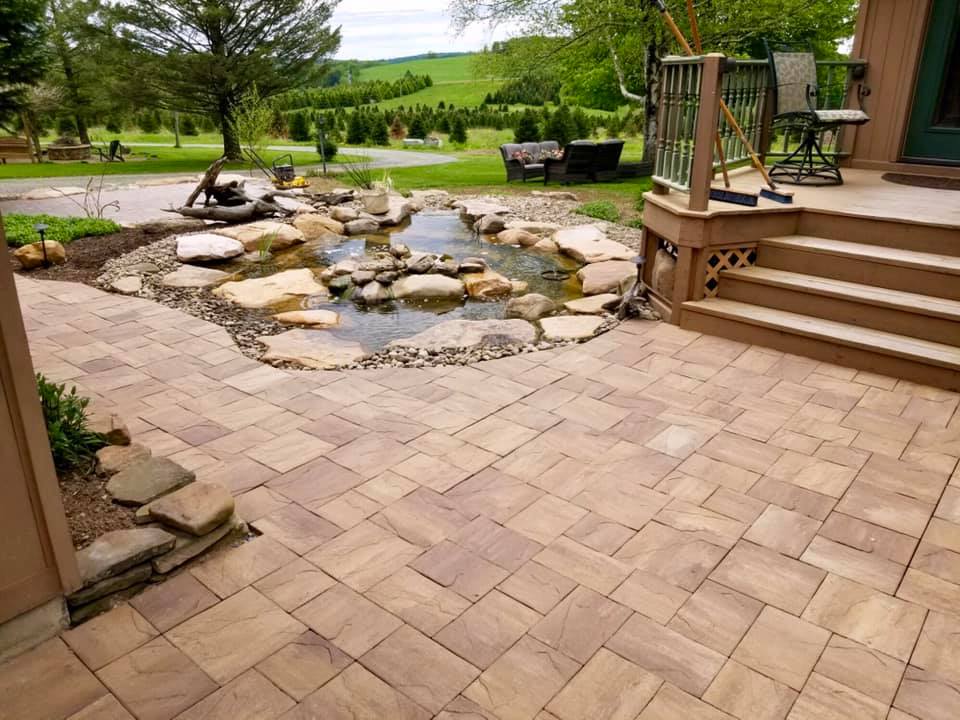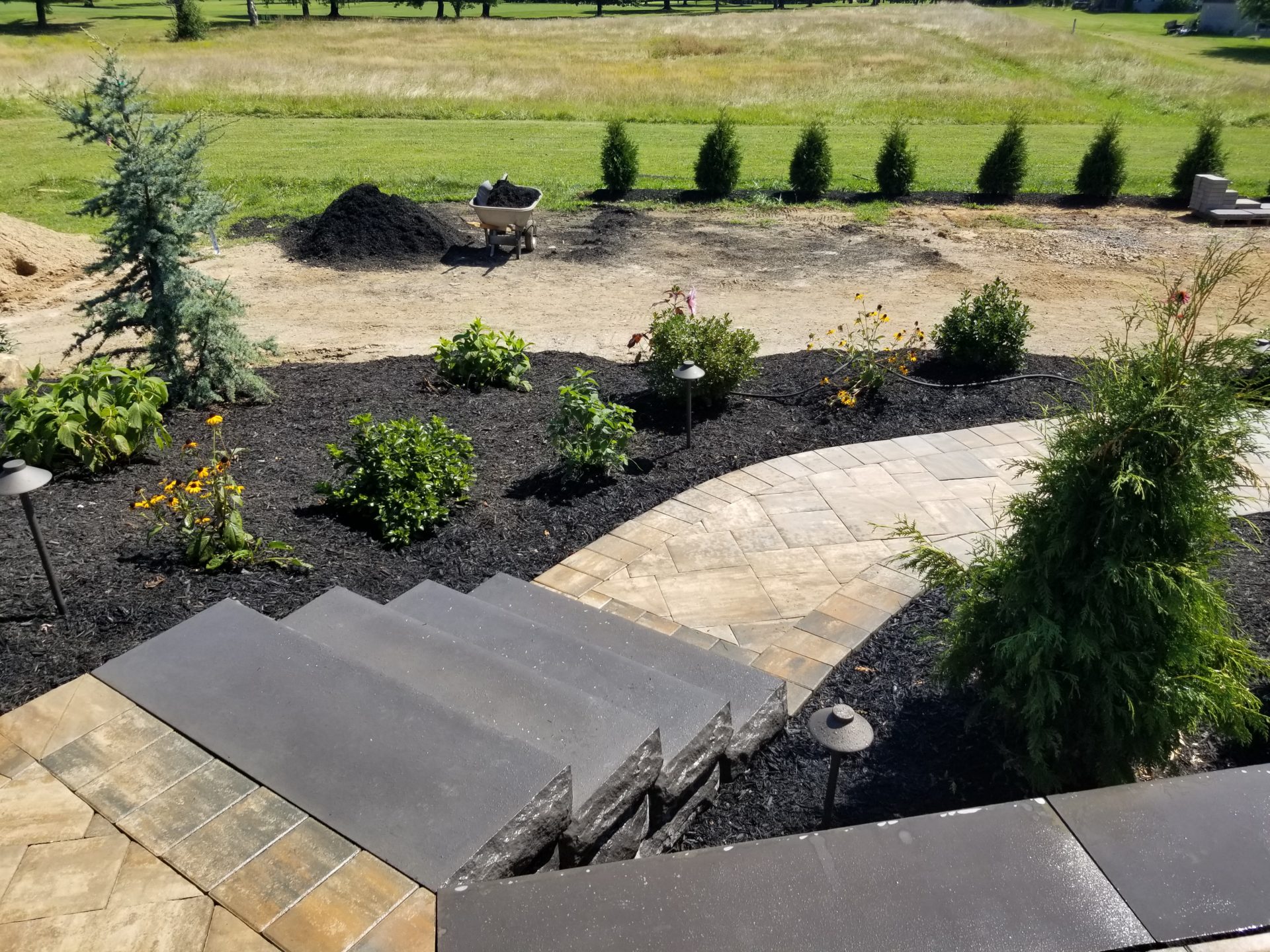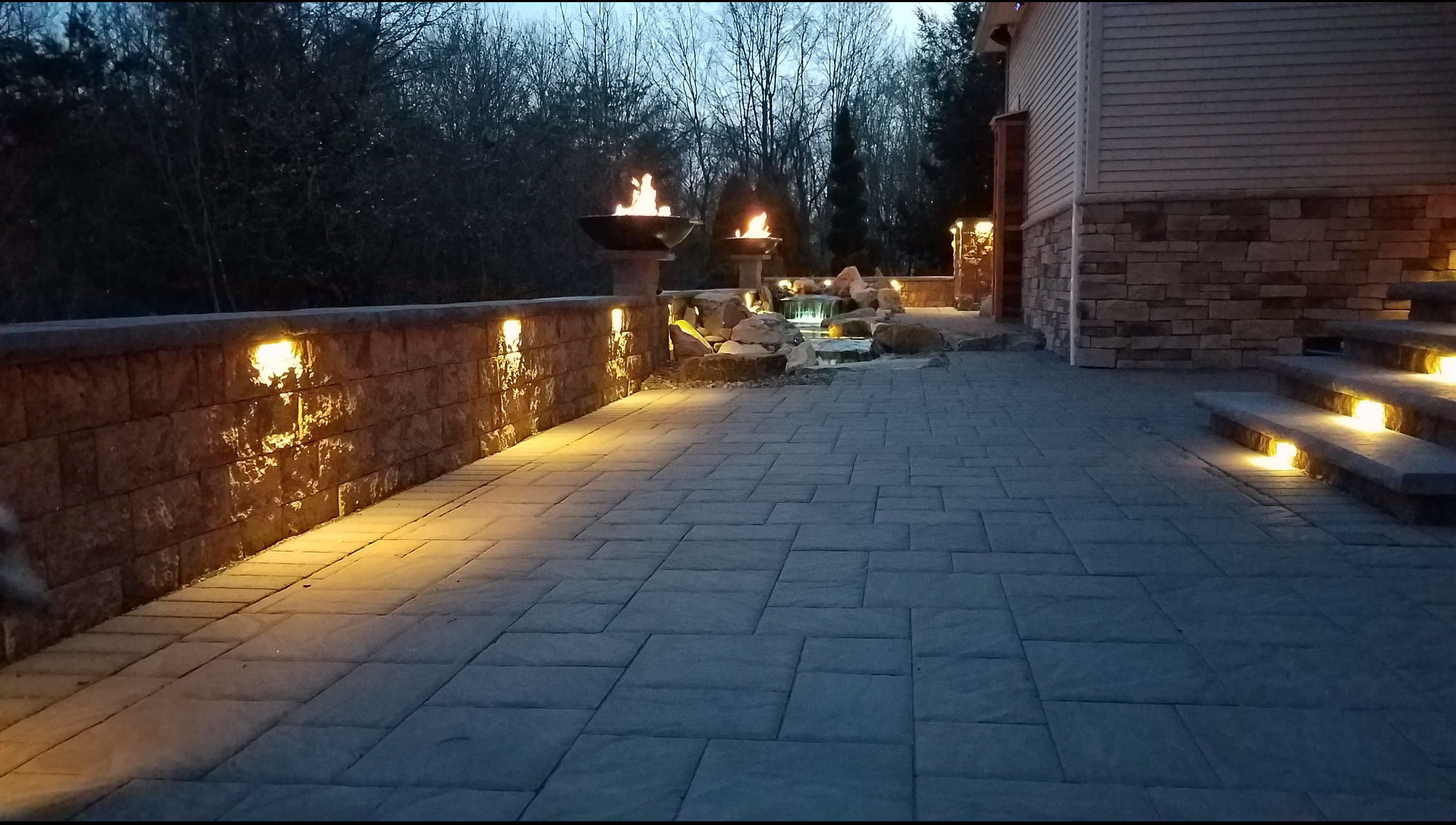 We are delighted!
My wife and I get to enjoy a soothing, gurgling water feature in a river stone landscape on a daily basis all because of Shaylor's Ponds & Patios! They even came back to give us more of a "whitewater" action to our three Mongolian Basalt Columns. We are delighted by the view and the sound which is just outside our front room windows. Definitely, Chad & John did a 5-star job creating this attractive and satisfying setting! Thank you very much!
Thank you Shaylor's!
I would highly recommend Shaylor's. Chad built a beautiful pond for us and has excellent knowledge and a passion for doing quality work. He and his wife have been very helpful and responsive whenever I have any questions or concerns. Thank you Shaylor's!
Highly Recommended
Chad is honest,diligent, knowledgeable and stands by all of his projects. Highly recommended.
He handles my landscaping and my fish pond.
Exceeded my expectations
The quality of the work in progress and the final project exceeded my expectations. Chad and his team were meticulous in helping this project come to life. Very good listening skills to what the client wants and offering ideas to compliment the final project. Outstanding work ethic and honest morals.
Wonderful company
Shaylor's is a wonderful company! After our initial consultation we knew immediately that we would select Chad and his team. We had them install a large patio, retaining wall and water feature. Their attention to detail to make sure the project was installed properly is amazing. They are truly a devoted team and care about their customers. We couldn't have asked for anything more!